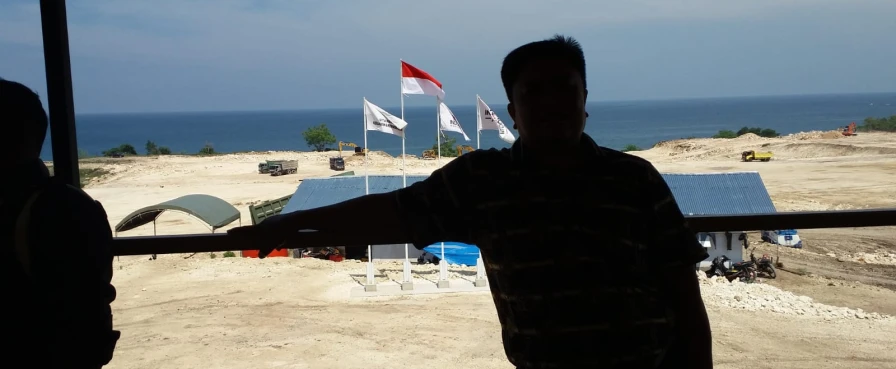 Company Profile
Trimitra Promosindo (TrimitraPro) was formed by well-experienced professionals The team is composed of simple and yet, dynamic individuals sharing a common objective – delivering positive results. And, the common goal – progress for all, no one left out. Common denominator is optimism.
TrimitraPro is an outsourcing company that delivers what you need, When you need it. TrimitraPro attends to every support and service need.
TrimitraPro is an outsource mechanism for companies of all sizes, organizations and institutions belonging to various professional fields that cover Retail and Other Industries.